MOBISMART
MOBISMART's overall objective is to provide superior economical returns coupled with emissions-free, non-polluting, energy production and power storage solutions for applications that have traditionally relied on diesel generators. MOBISUN mobile off-grid solar generators will replace or offset diesel fuel usage and its frequent maintenance, CO2 emissions, noise pollution as well as the associated financial and environmental costs to deliver greater return on power investment where grid power is not available or unreliable.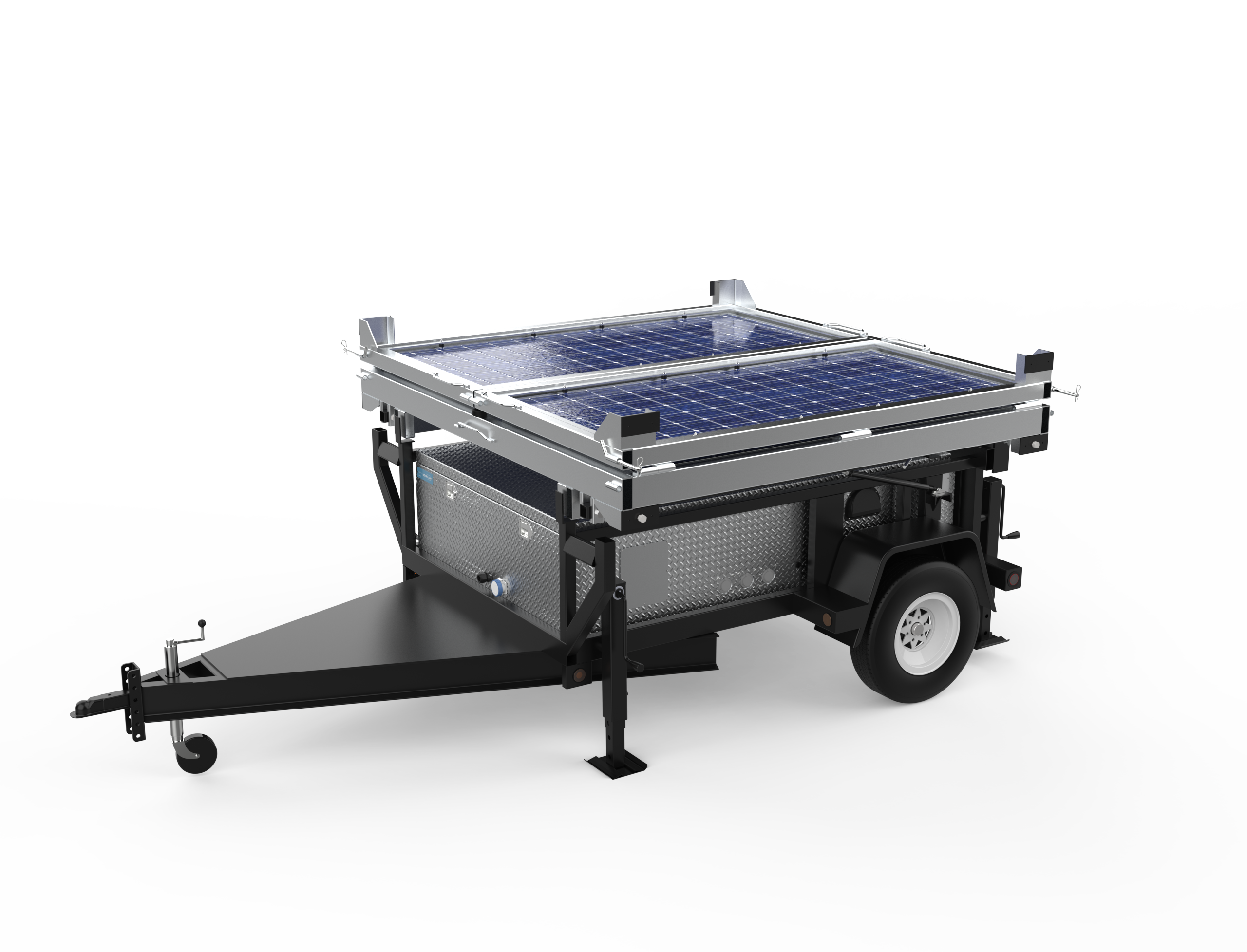 MOBISMART designs, manufactures and sells a portfolio of robust mobile easily deployable off-grid power and battery storage solutions. The MOBISUN Solar Power Trailers and for larger applications, the MOBIPOWER Containerized Off-Grid Power Systems, are for use in remote and off-grid locations as clean and cost-effective replacements of diesel generators.

MOBISMART's innovation and advancement of mobile solar power generation and power storage for mobile, on-demand, reliable and robust power in off-grid locations is critical due to the growing demand of clean alternative energy on a global basis driven by government mandates, corporate social responsibility and ROI.