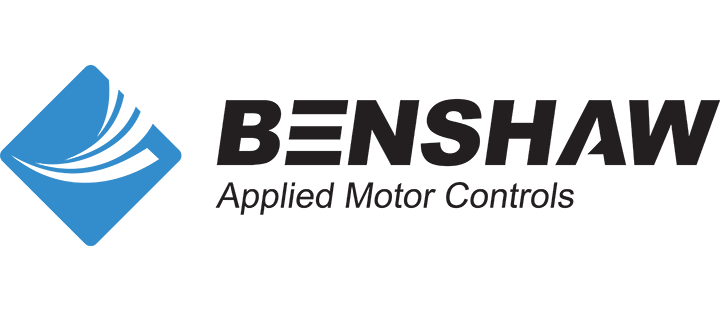 Benshaw
Benshaw is a world leader in the design, development, and manufacture of mission critical motor controls and drives. When the application is critical, and the environment harsh, customers specify Benshaw.
Many know Benshaw through their global leadership position in solid state motor control technologies, but they also manufacture a complete line of electro-mechanical motor controls and drives. Today, Benshaw is widely recognized as a preferred source for a wide range of mission critical motor control and protection products.
Benshaw products feature advanced motor control and protection functionality, an easy-to-use interface, exceptional input/output flexibility and connectivity across all major communications protocols. All Benshaw facilities are ISO 9001 certified, and Benshaw invests heavily in motor control research and development, utilizing state-of-the-art production and process control technologies to achieve the highest possible quality at the lowest possible cost.

Benshaw offers an extensive line of standard controls and drives — serving a broad spectrum of industries. And if a standard product doesn't fit your requirements, Benshaw's design and engineering teams can help tailor a solution that does, no matter how complex or demanding the application.
Blackhawk is also an authorized Benshaw startup specialist. Our experienced staff of service technicians, applications specialists, and field engineers are standing ready to support all of your troubleshooting and repair needs for Benshaw industrial controls and more. Schedule a service call for your Benshaw products.
See a customized soft start pump pump solution from our Blackhawk Equipment team as just one of the many projects using Benshaw.